Industry Links Page One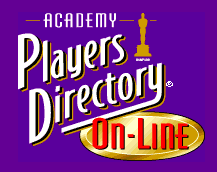 It's ironic that until the Academy Players Directory Bulletin first appeared in 1937, the movie industry had no accurate, reliable casting directory that listed both featured stars and extras. From 1937 forward, though, it had one, one so important to its user that it became known as the industry's "casting bible."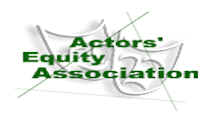 Actors' Equity Association is the labor union representing over 40,000 American actors and stage managers working in the professional theatre.or 88 years, Equity has negotiated minimum wages and working conditions, administered contracts, and enforced the provisions of our various agreements with theatrical employers across the country.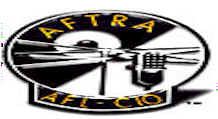 Answer - AFTRA represents actors and other professional performers, and broadcasters in television, radio, sound recordings, non-broadcast/industrial programming and new technologies such as interactive programming and CD ROMs.

Equity is the only Trade Union to represent artists from across the entire spectrum of arts and entertainment. Formed in 1930 by a group of West End of London performers, Equity quickly spread to encompass the whole range of professional entertainment so our membership includes actors, singers, dancers, choreographers, stage managers, theatre directors and designers, variety and circus artists, television and radio presenters, walk-on and supporting artists, stunt performers and directors and theatre fight directors.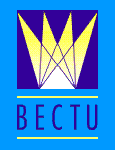 BECTU is the independent union for those working in broadcasting, film, theatre, entertainment, leisure, interactive media and allied areas who are primarily based in the United Kingdom. The union represents permanently employed, contract and freelance workers within these sectors. BECTU (Broadcasting Entertainment Cinematograph and Theatre Union)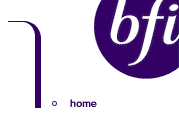 The bfi National Library provides access to a large collection of documentation and information on film and television

The BFC provides information on all matters relevant to overseas film producers contemplating production in the UK

Upload or send us your films, documentaries, spoofs or animations and we'll enter your film into our monthly competitions and do our very best to get your work out there. It will attempt to load beatnik press cancel to avoid installation
Featuring online version of popular magazine

Aims of this site is to encourage local talent Amateur and Professional alike to make the most of locally available resources

UK incl in countries Mandy's Int Film & TV Production Directory

Made for you and by you, it is a dynamic community of over 10,000 members. This online network brings together people from all over the UK to get their films developed, created and distributed.

Resource low budget film makers
Publishers Theatre/Film Lit

Casting Directory

The casting information and breakdown network for professionals working in the film, TV and theatre industries
Agent & Casting information from Breakdown services